Guides · Tour managers · Lecturers
Welcome to Guideservice·Denmark


A successful event begins with a good storyteller. Experience inspiring and dedicated guides, tour managers and lecturers who talk about exciting topics like history, culture and gastronomy.

Let us help organize a special experience tailored just for you or see our existing tours and lectures.

Let us find the right guide for your next vacation, bus tour or trip and give your organization, family, company or school a different experience. Book here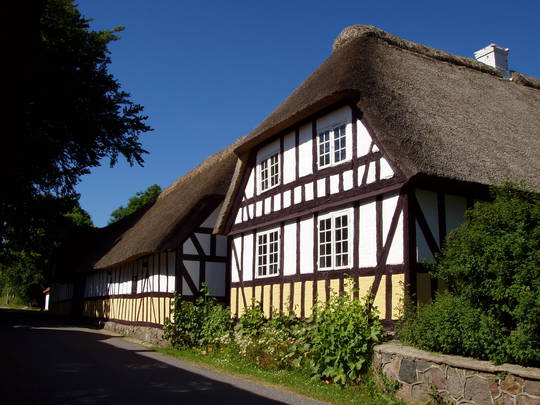 There are many options. Find inspiration for your next trip or holiday to Denmark or for planning an experience for your family, association or company.
If you want help planning your next tour, send us an e-mail or give us a call on +45 4156 2859


Guideservice·Denmark only uses well-qualified and documented guides.
You pay your guide through Guideservice·Denmark and receive an invoice prior to the engagement.
Guideservice·Denmark is not to be held responsible for the performances of the guides, the guides are responsible for their own performances.
Enjoy looking for the right experience and guide to make your tour a success.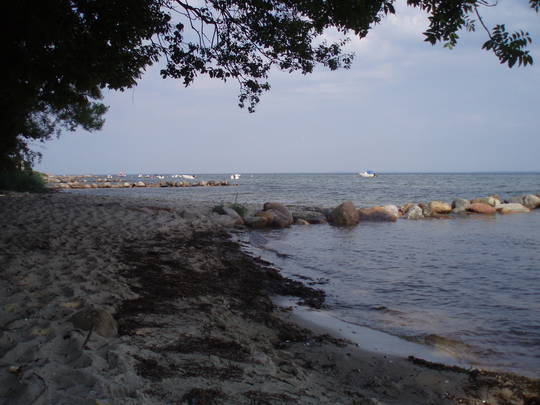 If you have any questions, do not hesitate to contact us.