Choose your guide
Find a local guide in Denmark with ease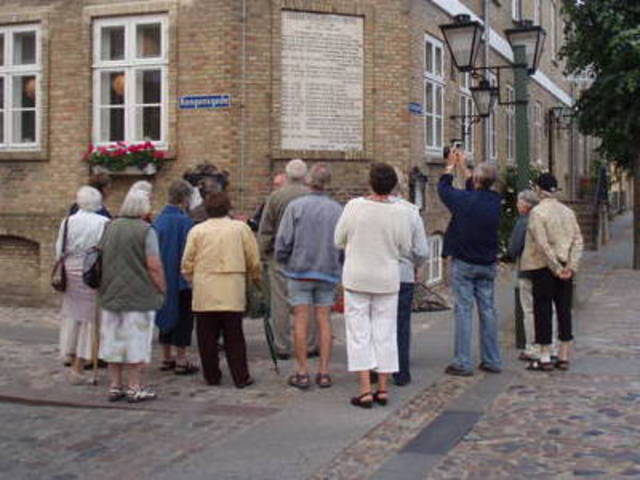 Choose your guide
Learn about Denmark, Danish history, nature or culture by joining our skilled guides. Lots of recommended tours at reasonable prices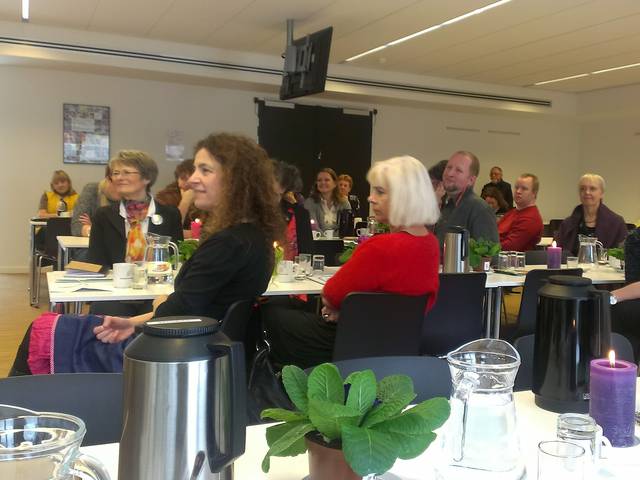 Choose your lecture
Various lectures, lots of different subjects. Find your specific lecture at a reasonable prices.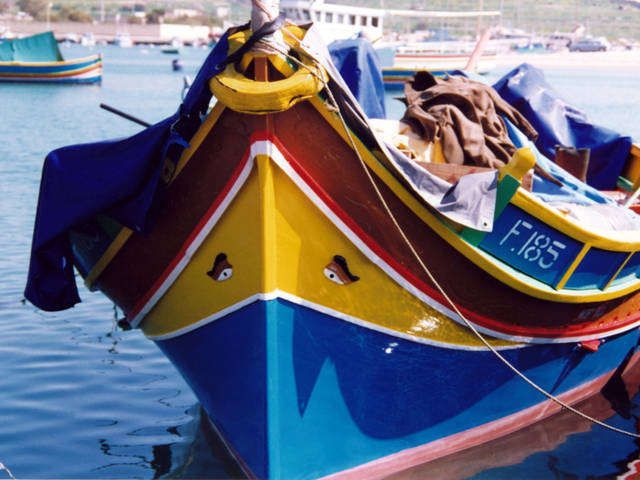 Tour Manages
This is the right place for finding qualified tour managers for all of your Danish travelling needs.
Meet Booking Manager Mette
A talented storyteller is essential for a successful event
At Guide Service Denmark we make a great effort to match the perfect storyteller with each assignment. The dynamics between the storyteller and the group is immensely important. Experience inspirering and dedicated tour guides, tour managers and speakers specialized in everything from great historical events and people to culture and gastronomy.
Let us create a unique experience tailored specifically to your wishes or explore our wide range of guides, tours and lectures.
Guide Service Denmark finds the right lecturer for all of your travelling needs. Give your organisation, company or school a unique experience.
Sign up for newsletter in English
Endless Possibilities
You can find storytellers for the city, nature, castles, manor houses and museums. Lecturers with expert knowledge about well known and less known historical events and persons. Or even a combination of all of the above.
Prices etc.
Prices are located directly below each tour guide and manager, standard tour and lecture. Or contact us with your wishes for an estimate.
All Guide Service Denmarks events are arranged in close cooperation with the client.
We have documentation for all our guides, managers and lecturers competences and we only supply qualified storytellers. We can provide guides proficient in various languages.
We have made finding the right experience and storyteller for your next excursion easy and inspirering.